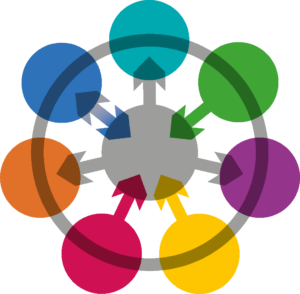 The Arts Index is a snapshot report of the health of our national arts and culture.
It pulls together data from a multitude of sources and compares year-on-year figures for twenty key indicators.
New editions of the Arts Index, covering all four parts of the United Kingdom, are currently in development.
"For nearly a decade, the Arts Index has been an essential tool for anyone who wants to take this country's cultural pulse, from arts organisations trying to make the case for the difference their daily work makes, to those in Whitehall corridors. The Arts Index gives an independent, objective picture of the contribution that art and culture make to our nation."– Philip Pullman
#5 (2020)
#4 (2017)
#3 (2015)
#2 (2013)
#1 (2011)
#5 (2020)
Published 7 June 2020.
Eleven years of data for England from 2007/08 to 2017/18.
Download PDF
Published in partnership with Creative Industries Federation and King's College London. Publication supported by Arts Council England. Design donated by Cog Design. Data analysis donated by Brownlee Consulting.
#4 (2017)
#3 (2015)
#2 (2013)
#1 (2011)