Our campaign is powered by our supporters: over a quarter of a million people from every part of the UK.
Together, we take action on the issues and champion the benefits of the arts in society.
The Board is our governing body. It is comprised of unpaid volunteers who govern the organisation on behalf of our supporters.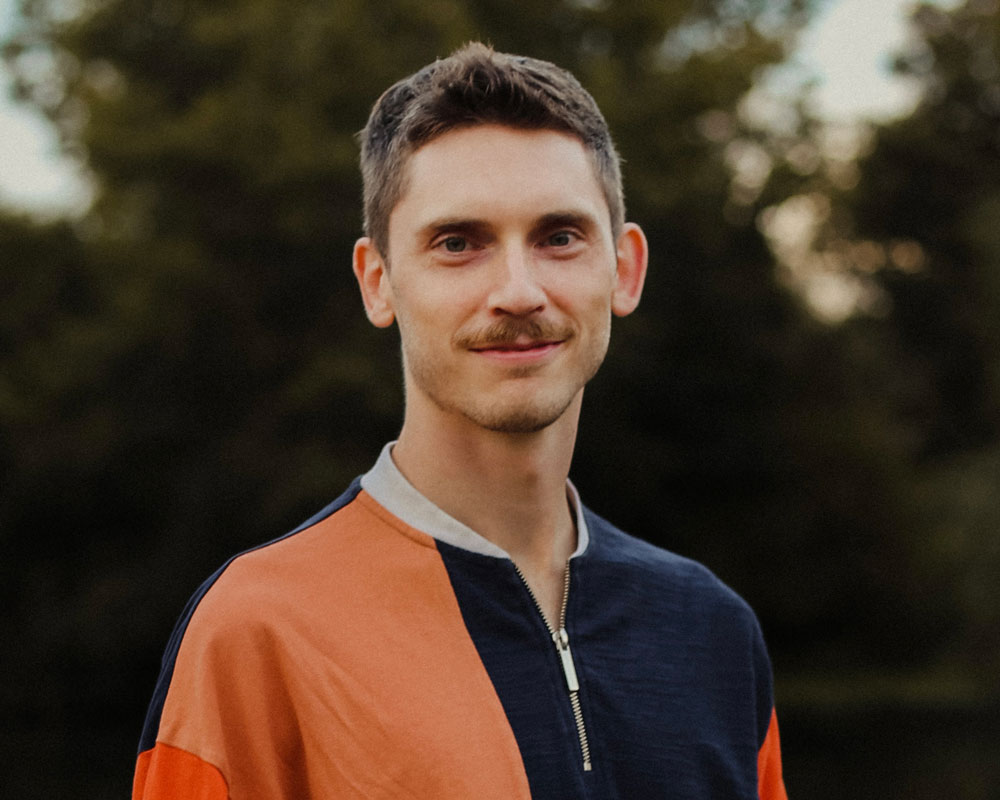 Chair
Head of Management Accounting, English National Ballet
"Arts and culture are essential in giving us perspective on the world. They connect us to our emotions, to each other, and inspire new ideas within us."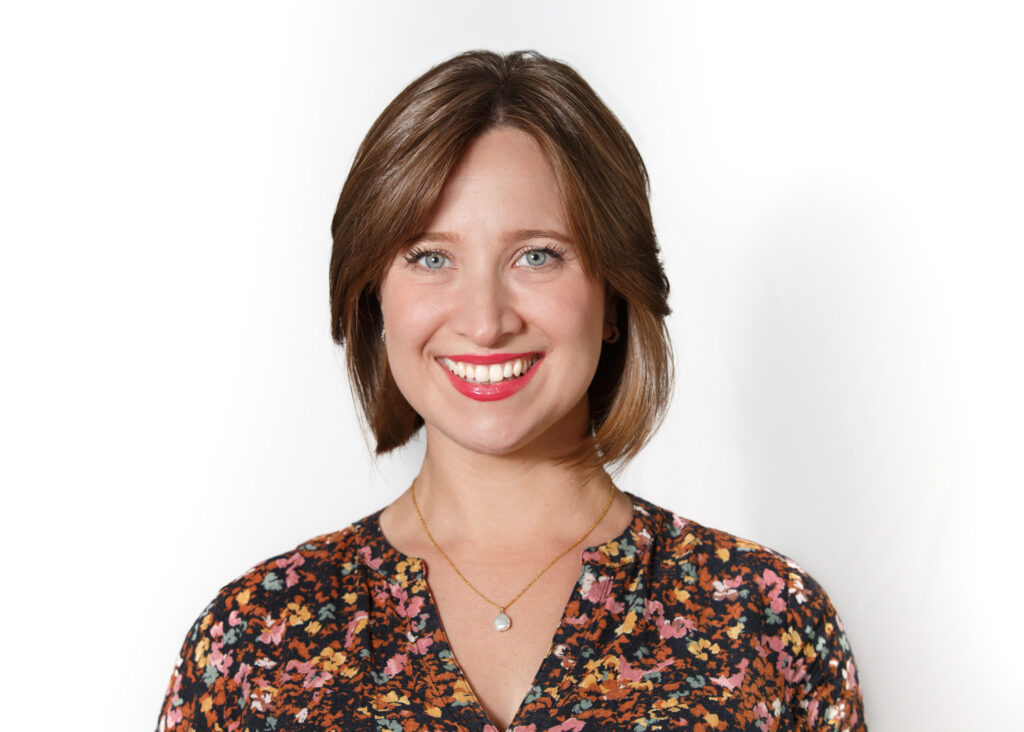 Public Policy and Government Relations Manager, Google
"For me it's simple: the arts help us to understand each other better."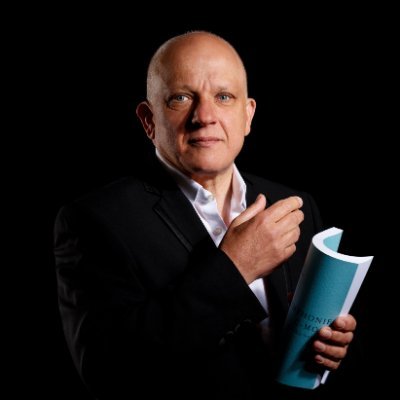 Conductor and violinist
"The arts envelop our lives with fresh prospect daily and help us to both reflect and participate, enriching each and every journey we take."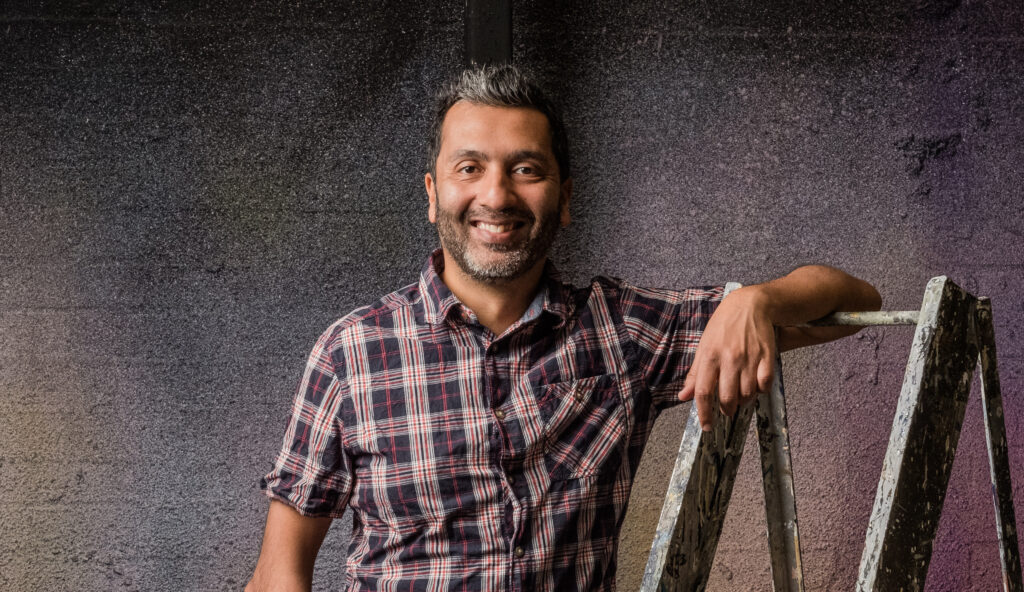 Director and Associate Director of Kiln Theatre
"The most wonderful thing about art is its power to cause change – whether it be something personal like your mood through to something that can be life-changing. The impact it can make should never be underestimated."
Artistic Director of Feral Productions
"The arts connect us – to ourselves, to each other and to the rest of the world. If we lose the arts we lose what it is to be human."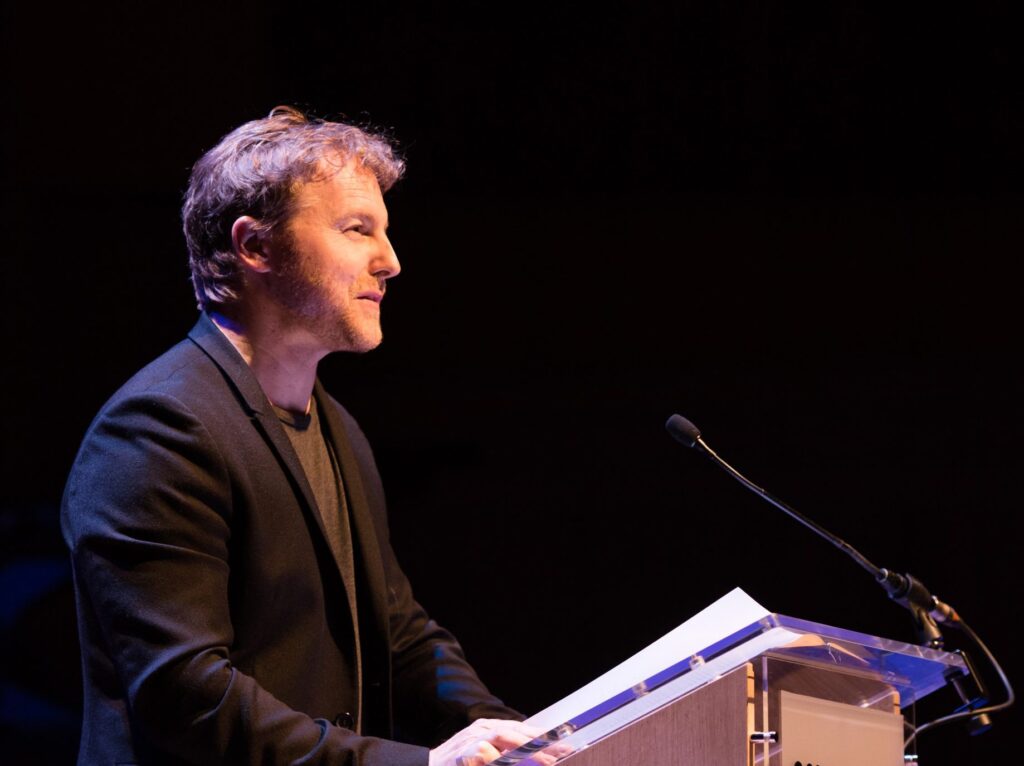 Actor and director
"Art helps me imagine what it's like to be someone else. There's no us and them. It's us and us. It's all us."
Campaign for the Arts is, and has been, supported by many volunteers.
Thanks to the former trustees of the National Campaign for the Arts, including: Kate Adie, Douglas Alexander, Joan Bakewell, Peter Benson, Roger Bolton, Jane Bonham-Carter, Patrick Brill, David Brownlee, James Byng, Cassandra Chadderton, Yamin Choudury, Jennifer Fitzgerald, Sarah Gee, Will Gompertz, Kim Grant, David Hearn, Joyce Hytner, Amanda Jones, Alison Kennedy, Susan Loppert, Charles Lord, Ruth Mackenzie, Libby MacNamara, Ian McGarry, Helen Mountfield, Pauline Muir, Maria Muller, Ian Nelson, Susan Parrish, Julia Payne, Mark Pemberton, David Pratley, Richard Pulford, Stephen Remington, Janet Ritterman, Jane Robinson, Rupert Rhymes, Christopher Sallon, Michael Smith, Stewart Steven, Leonora Thomson, Simon Trevethick, Richard Turner, Geraldine Wall.
Thanks to the founding volunteer campaigners of the Public Campaign for the Arts, including: Nicholas Pitt, Jamie Armitage, Neil Bartlett, Graham Benson, Gemma Dunne, Jeannie Farr, Karen Harrison, Simon Jenner, Tricia Kelly, Sue Kirkman, Catherine Kodicek, Mei Mac, Lesley Saltman, Estelle van Warmelo, Leo Wan, Kate Waters, Louie Whitemore.