Hearts for the Arts recognises and celebrates exceptional local government support for the arts.
Some local authorities and cultural trusts really understand the importance of the arts to the wellbeing of local communities and the value that cultural investment brings.
Hearts for the Arts says thank you to the councils, councillors and council officers supporting the arts and recognises these unsung heroes.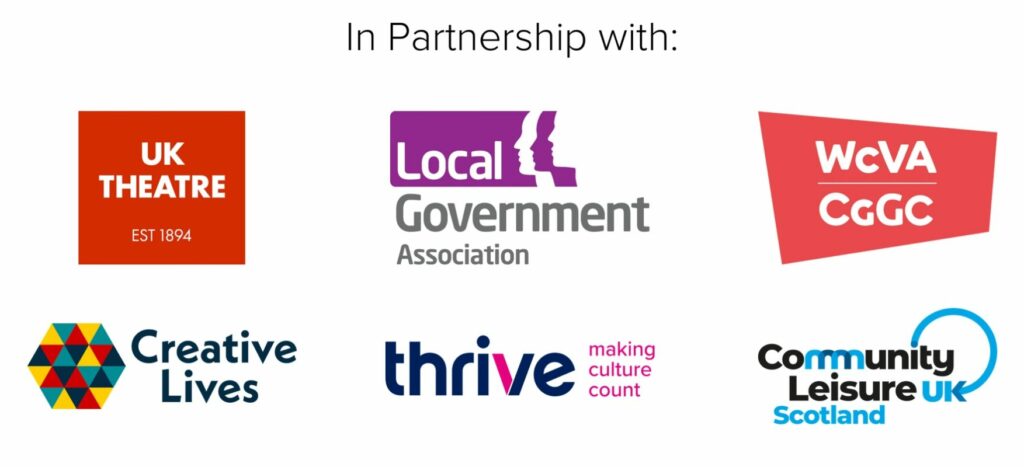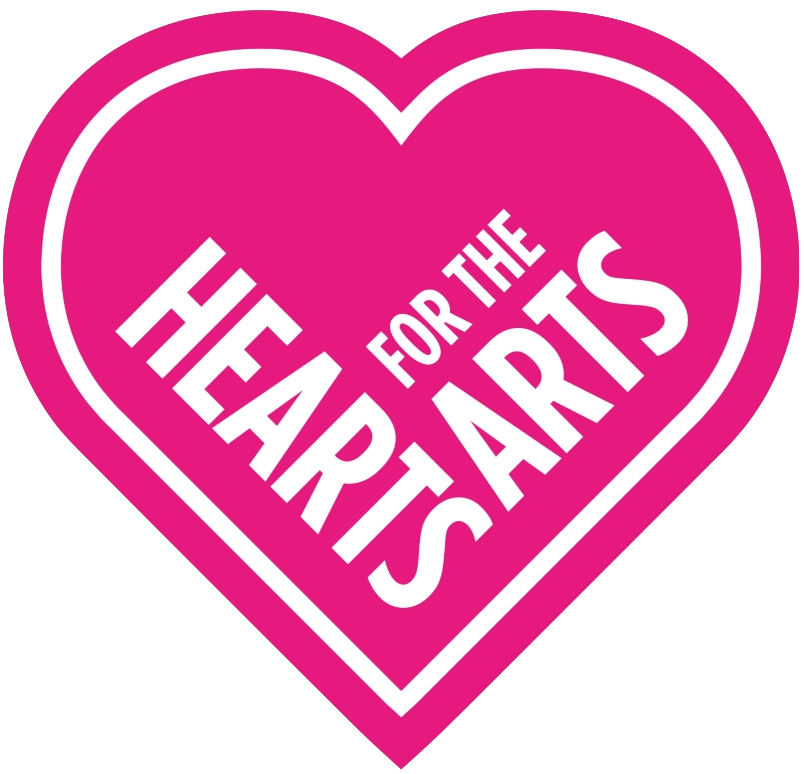 About Hearts for the Arts
Trustees from Campaign for the Arts and members of our partner organisations will create a shortlist of nominees from all the nominations that we receive. Our panel of judges will then consider the merits of each shortlisted nominee and will score each entry based upon the criteria set out in the nomination form, determining the winner for each category.
The judges for our 2023 awards will be announced soon.
The 2022 awards were presented by Samuel West, actor and Chair of the National Campaign for the Arts, in collaboration with the Local Government Association's Culture, Tourism and Sport Conference. Winners were invited to attend the conference, which is the largest annual gathering of councillors and officers involved with culture, tourism and sport.
You can read all about last year's winners here.
Further support / contact information