---
Julia Payne, Director of the hub, responds to indicators 1-3: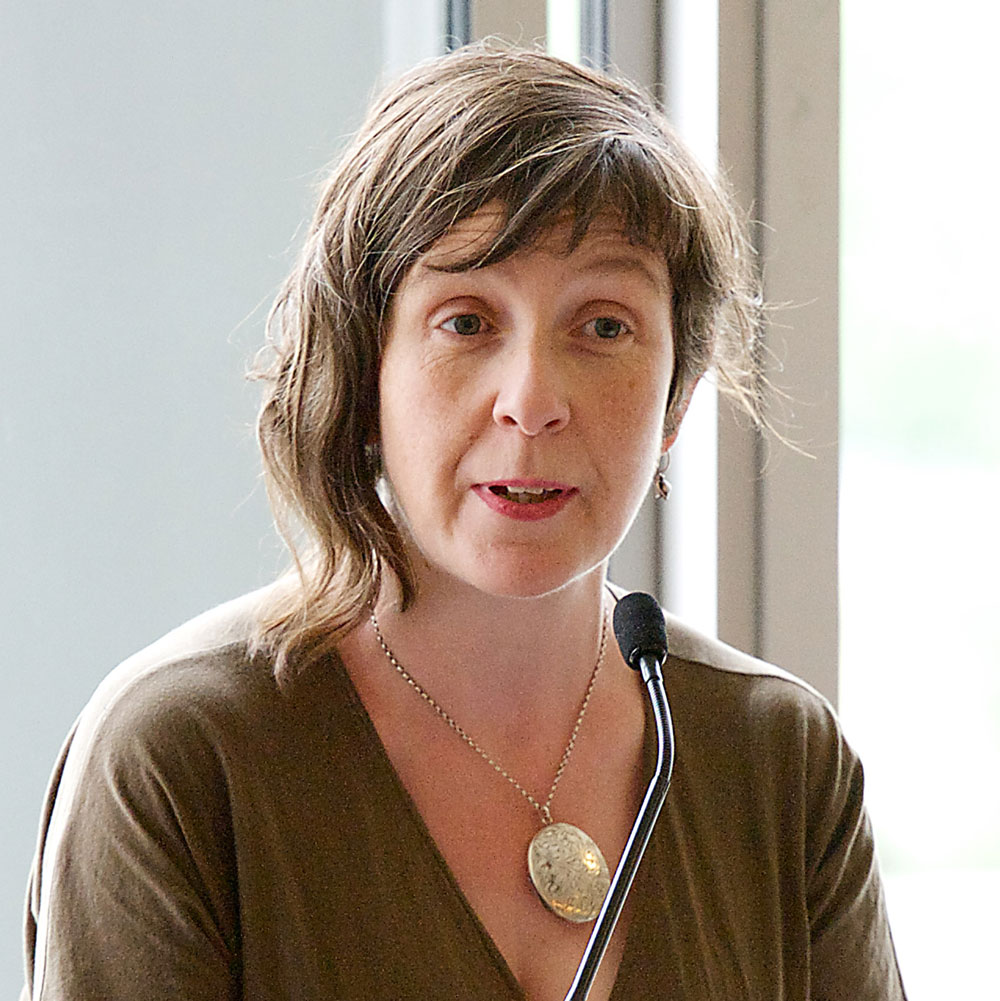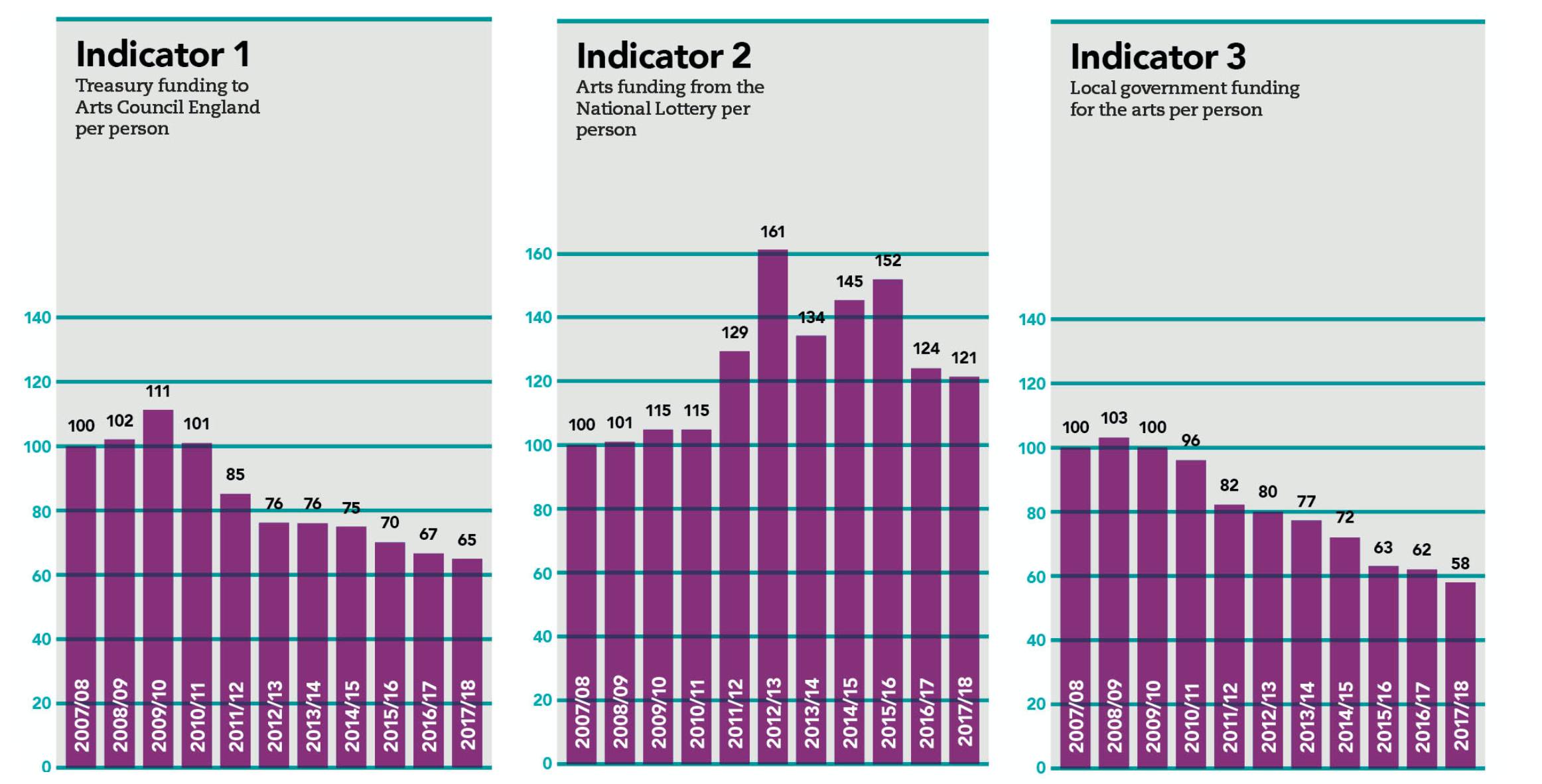 Forget double whammy. What's happened to public funding for the arts on the past decade is more of a triple whammy, and a pretty catastrophic one at that.
Like the rest of us, Arts Council England has had to get pretty good at doing more with less. It's funding from Treasury has fallen 41% in the last decade. I'll say that again… 41%, as in nearly half. And at a time when it – and we – were charged with delivering arts for everyone. Meanwhile, thanks to austerity, local government funding is down 43% – the sharpest fall across all 20 of the Arts Index indicators. And then there's the Lottery. Fancy a flutter, while doing some good too? Brilliant. Yet, lottery spending on the arts has fallen sharply too, back now to pre-Olympics levels. Ouch.
All in all, over the past decade, we've seen public funding for the arts fall by 35%. The NCA is loud and proud in its championing of public funding for the arts. Why? Because what you choose to invest public money in is all about values; about what you value as a nation, and the kind of country you are, and want to be. (You only have to look back to that amazing opening ceremony for London 2012 to have a laser sharp illustration of what everyone believes (and wants) our country to be.)
That's why public money goes into the NHS; because in post-war Britain we decided free healthcare for all was what we were all about. Fast forward 70-odd years, and look around you. Forget the old argument that – as one of the fastest growing sectors in the UK – the creative sector actually helps pay for the NHS. Instead, think about where we are NOW. In the grip of a pandemic that has shaken our country to its very core, that has decimated our economy and is eating away at our mental health. And think about the role that culture and creativity is playing is keeping our children occupied, our evenings full and our souls alive. Surely that's a reason for us all – the public, and those in charge of the public purse – to value the arts?
---
Amit Sharma, Deputy Artistic Director of Birmingham Repertory Theatre, responds to indicator 4: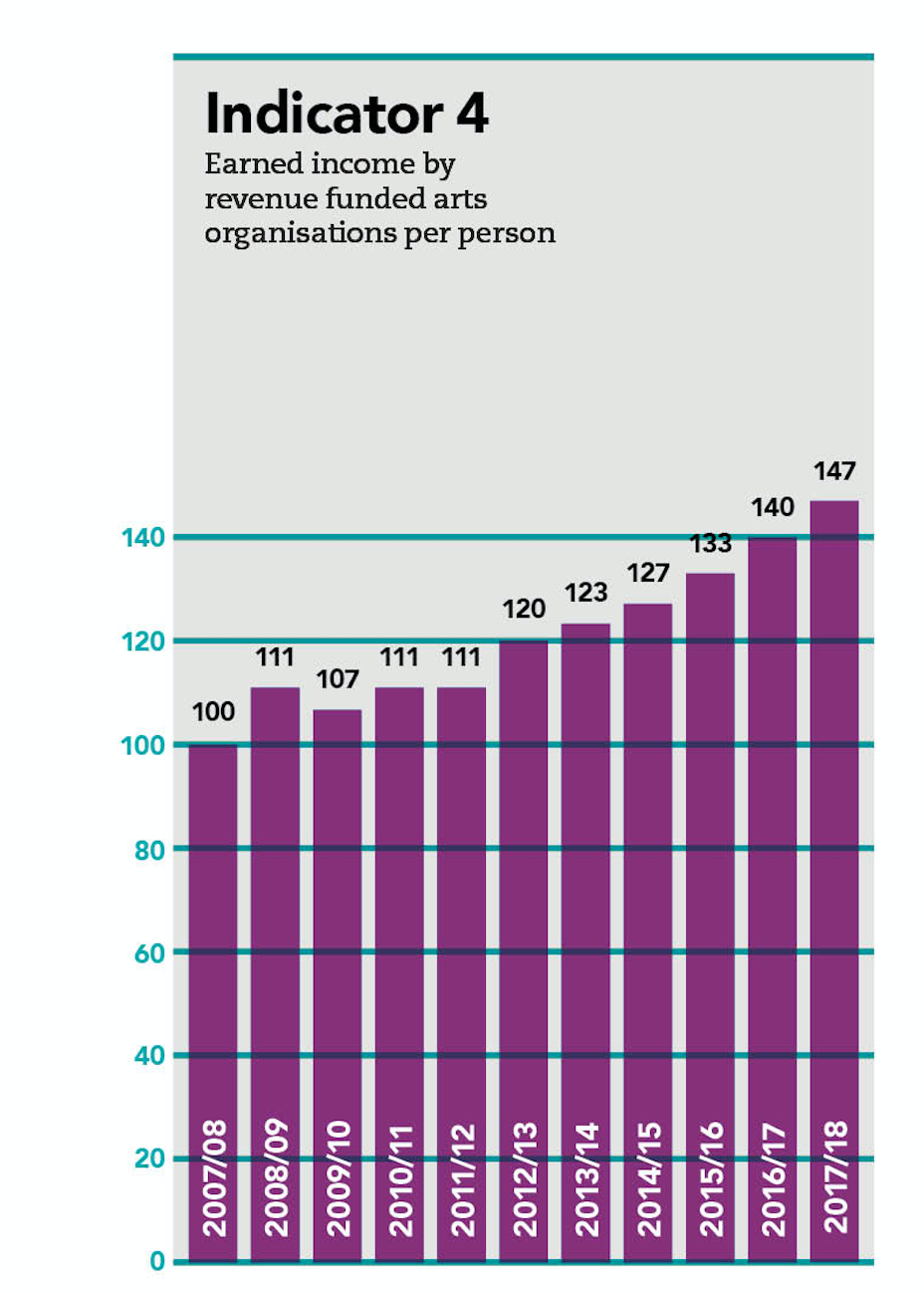 There is a false narrative that arts venues and organisations earning the majority of their income means they are a healthy business. Nothing further could be farther from the truth. What it indicates is that at some point they've have had to sacrifice something at the expense of the most important thing – the community they're meant to serve.
---
Leonora Thomson, Interim Chief Executive of Anthem – Music Fund Wales responds to the Arts Index as a whole: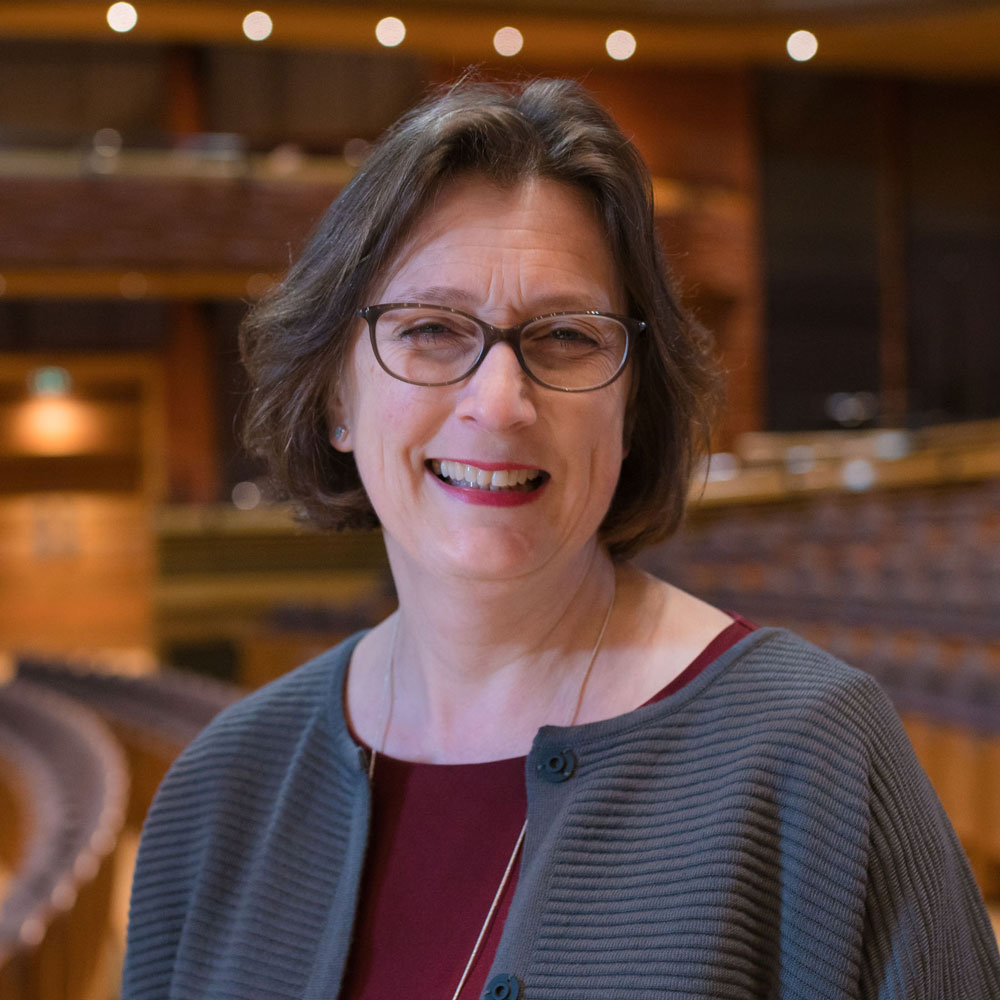 The arts like nothing else, has the power to connect people in good times and bad times. This edition of the Arts Index shows how resilient the sector can be. However, as the nation reels from the impact of COVID-19, and the impact of dreadful inequalities across society is hitting the news constantly, the arts sector and the people who hold the power in and around it (including myself), need to rethink how the sector works, to ensure that it does not continue to be built on privilege, but is genuinely inclusive.
Leo also wrote specifically about indicators 5 and 7: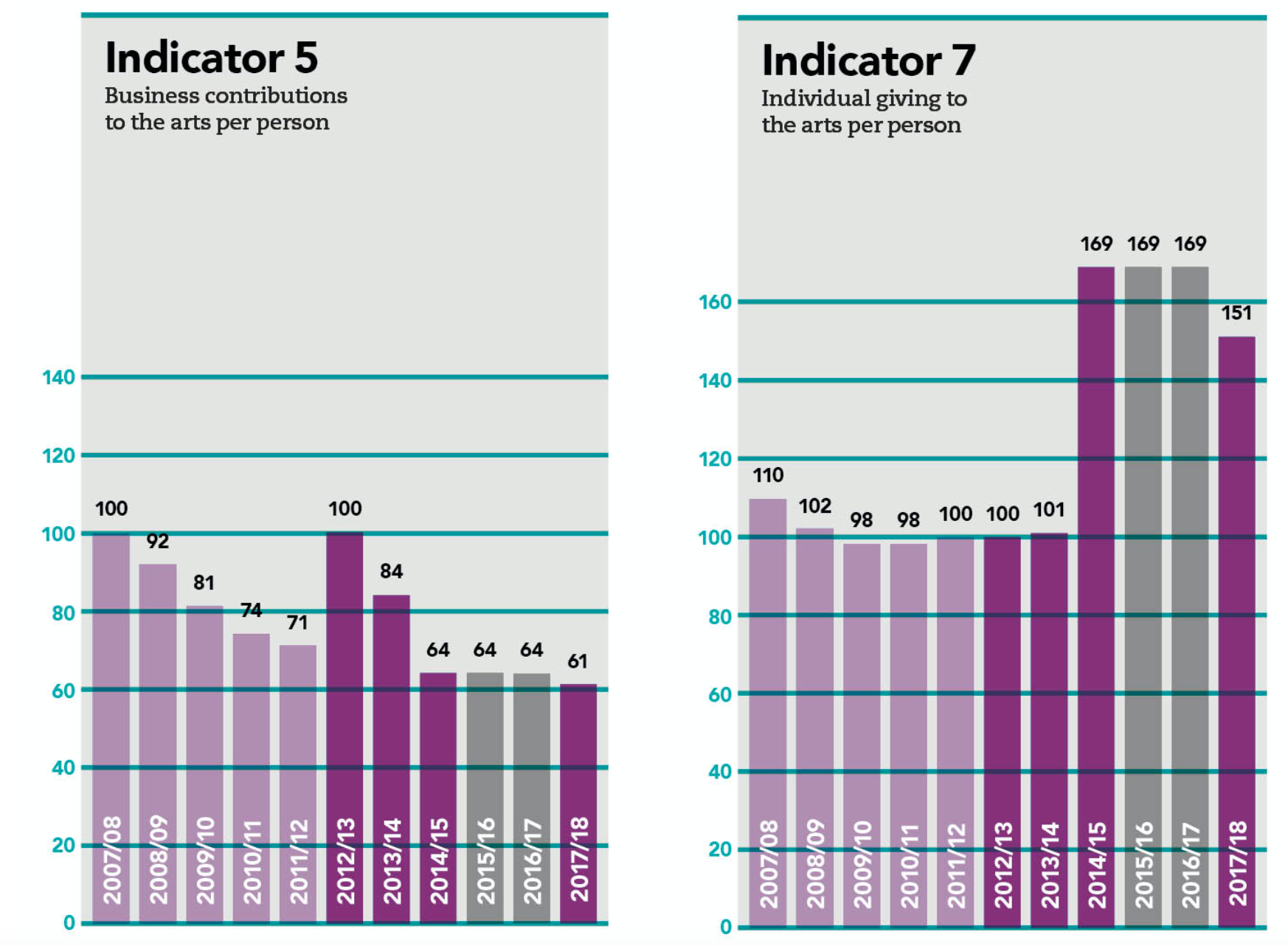 Indicator 5:
Until the majority of business leaders understand the role that creativity plays in the education and skills of their workforces, they may not understand how important it is to support and partner with the arts in all its forms. There is so much possibility – it's about opening eyes and ears, and having the imagination to think about things differently.
Indicator 7:
It's really sad (though not necessarily surprising) that individual giving has fallen – the arts needs to become a doorstep issue, and in a strange way, the COVID-19 crisis may help to establish that as so many people have turned to the comfort, joy and inspiration of so many different kind of artistic pursuits during the lockdown.
---
Sarah Gee, Managing Partner of Indigo-Ltd & Chief Executive of Spitalfields Music, also responded to indicator 5, as well as indicator number 6: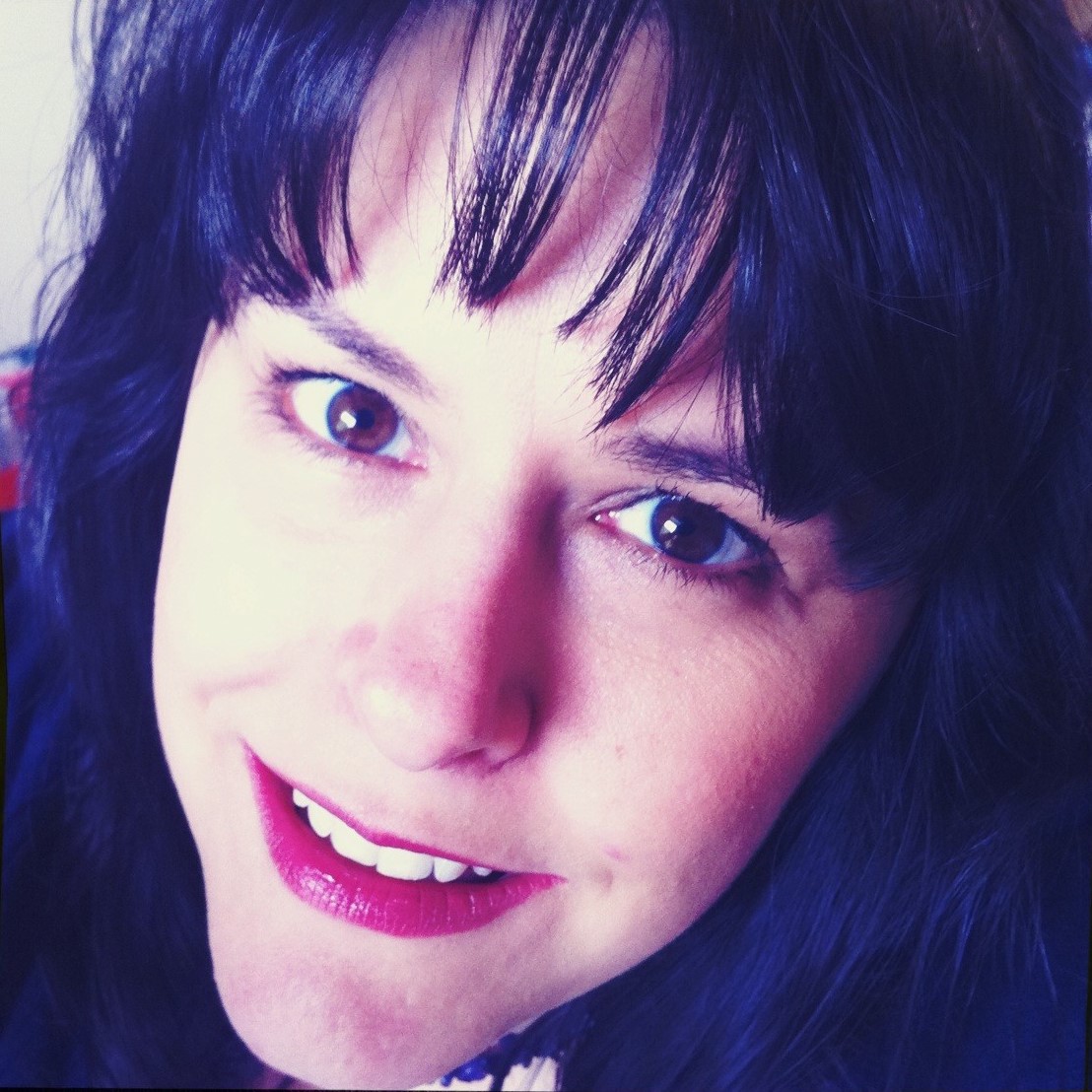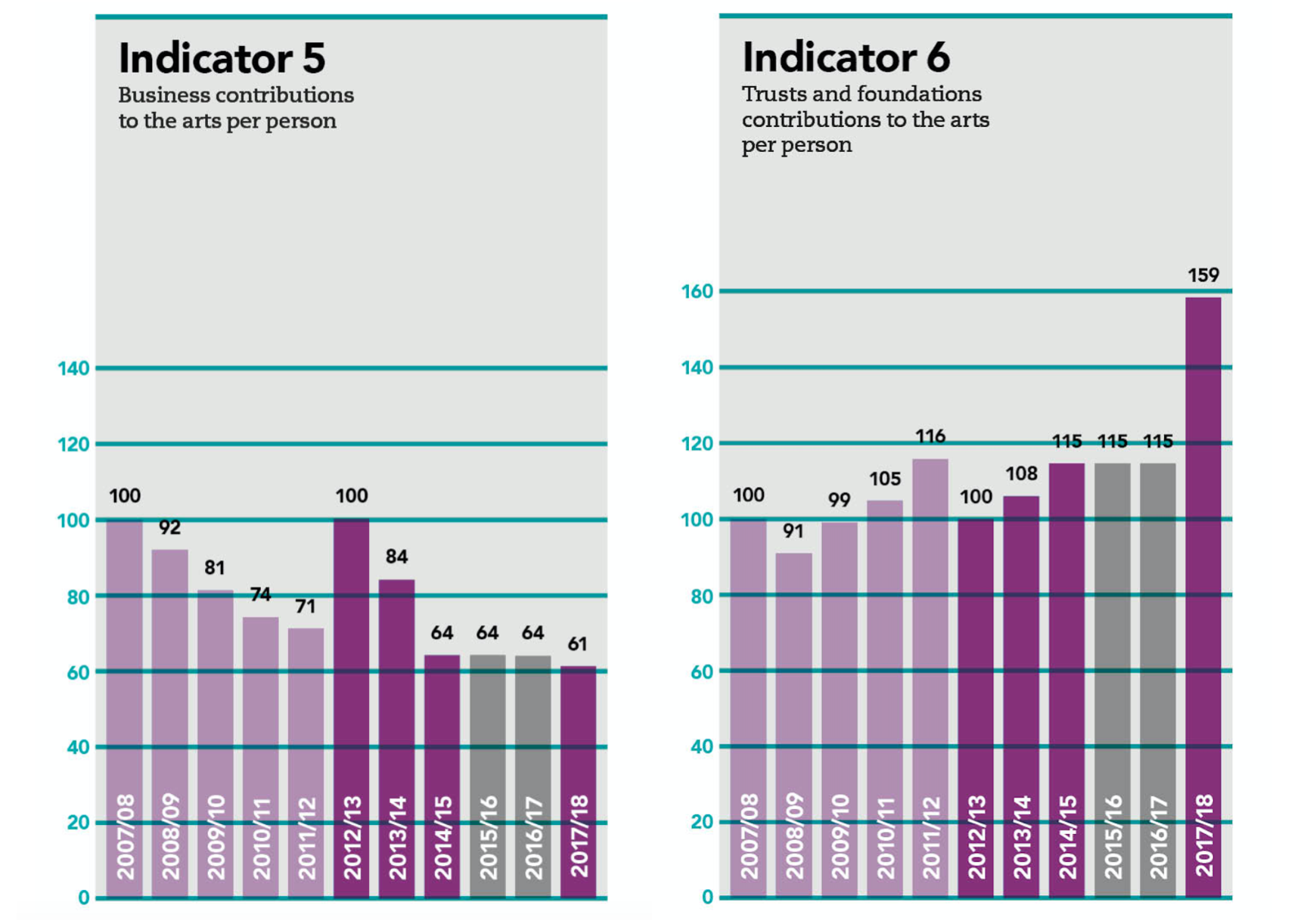 Indicator 5:
It's perhaps unsurprising that companies have not chosen to invest in the arts of late, with so much uncertainty over Brexit impacting their own trading conditions. However, I believe that's a short-termist view, as the arts sector is one of the things that makes the UK attractive to visitors, whether coming for work or play. And boy, do we need creativity and lateral thinking at present – things that abound in those studying arts and humanities subjects. I'd love to see more businesses pushing a STEAM agenda, and working with arts organisations to deliver that in schools, FE/HE and the wider community.
Indicator 6:
Thank heavens for trusts and foundations! Both our research and other longitudinal studies in the charity sector show that these wondrous brave and loyal beasts are unafraid to invest in ideas, and people, and buildings, and art – and to grow their support over time. Added to that, trust and foundations have really stepped up to the mark to help our sector during the current pandemic (not covered by this research). Their loyalty and support at all times is treasured, and will never be forgotten.
---
Theatre consultant, and NCA Company Secretary, Kim Grant responded to indicators 8 and 9: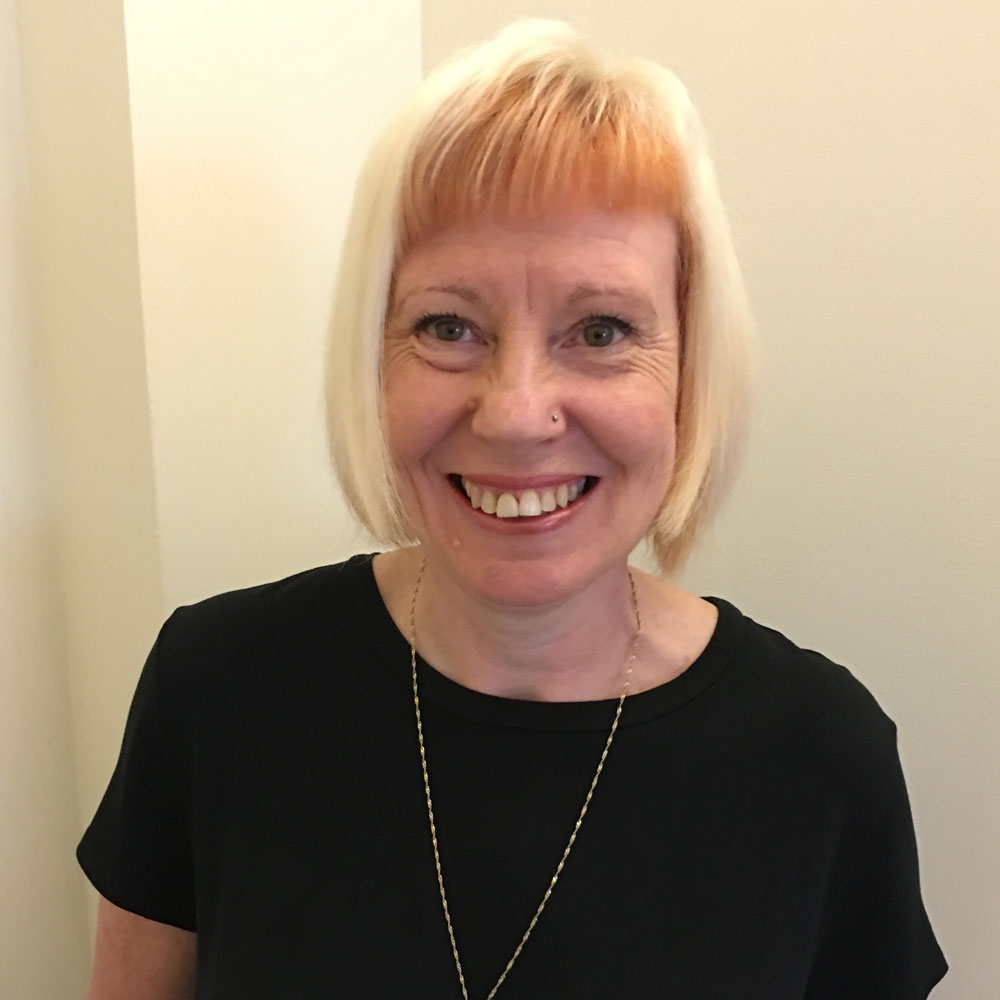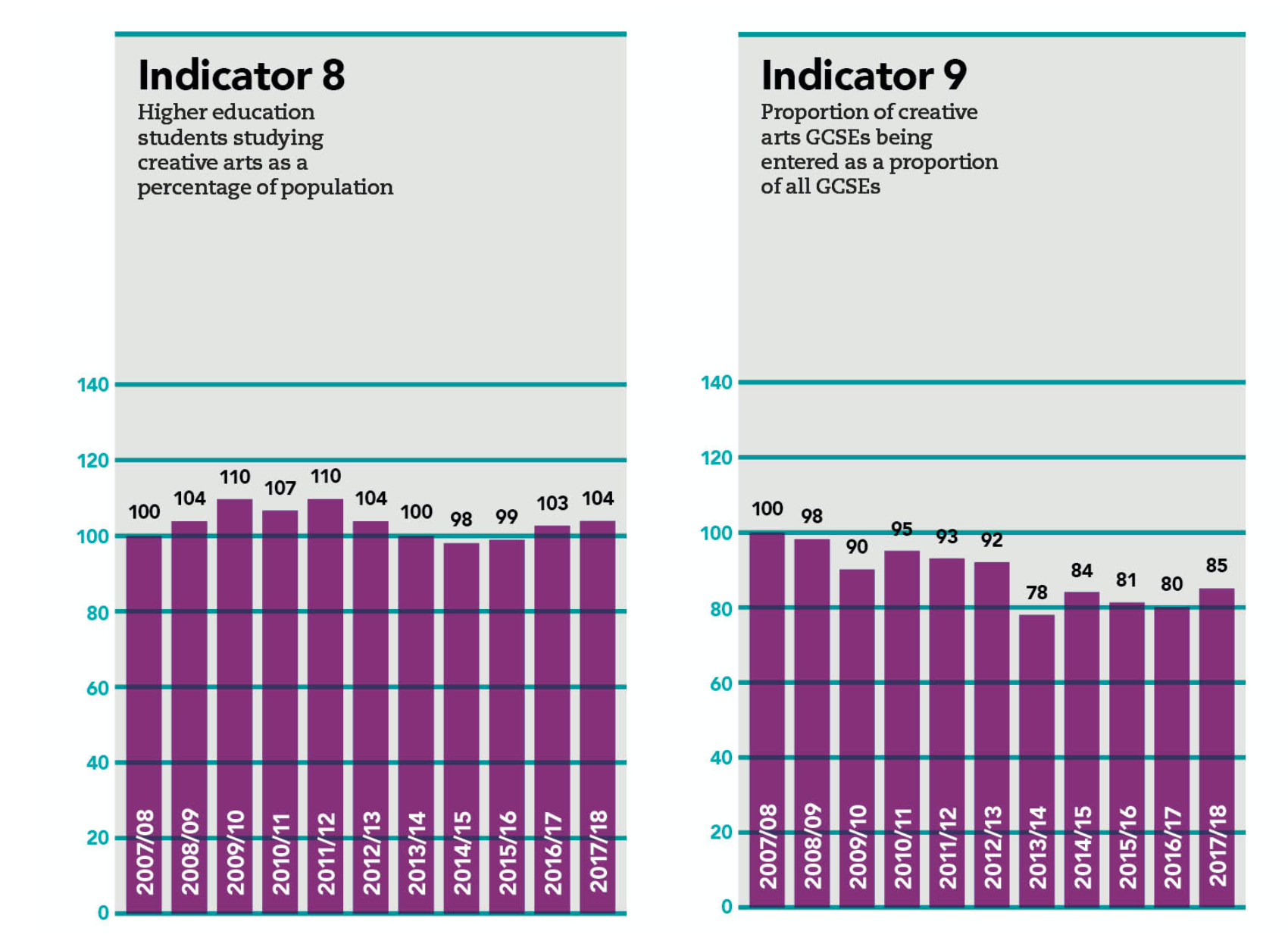 The arts finds itself in a weaker position in the most vital area- it's potential future audiences and artists- than it did a decade ago. The Indicators for Non-Financial inputs make this clear. Both the number of Higher education students studying creative arts as a percentage of population and the Proportion of creative arts GCSEs being entered as a proportion of all GCSEs have decreased from high points a decade ago.
This matters for a simple reason: our artistic life and creative industries will will need renewal and rethinking post pandemic. They will require new voices. This difficult new moment will demand innovation, new mechanisms and new minds if we are not simply to survive but to prosper. How can we force spring to come without the arrival of new voices? And how will these new voices come into the arts if the opportunity to participate as young people has been reduced?
The indicators show the Arts at a precise, perilous moment: poised between two global crises. The decline in participation apparent here illustrates the long term effect of the 2008 Financial Crisis and the era of austerity which followed it. The Arts cannot afford to accept a second decade of depletion caused by the new Coronavirus pandemic. It will leave the sector, and the country, impoverished.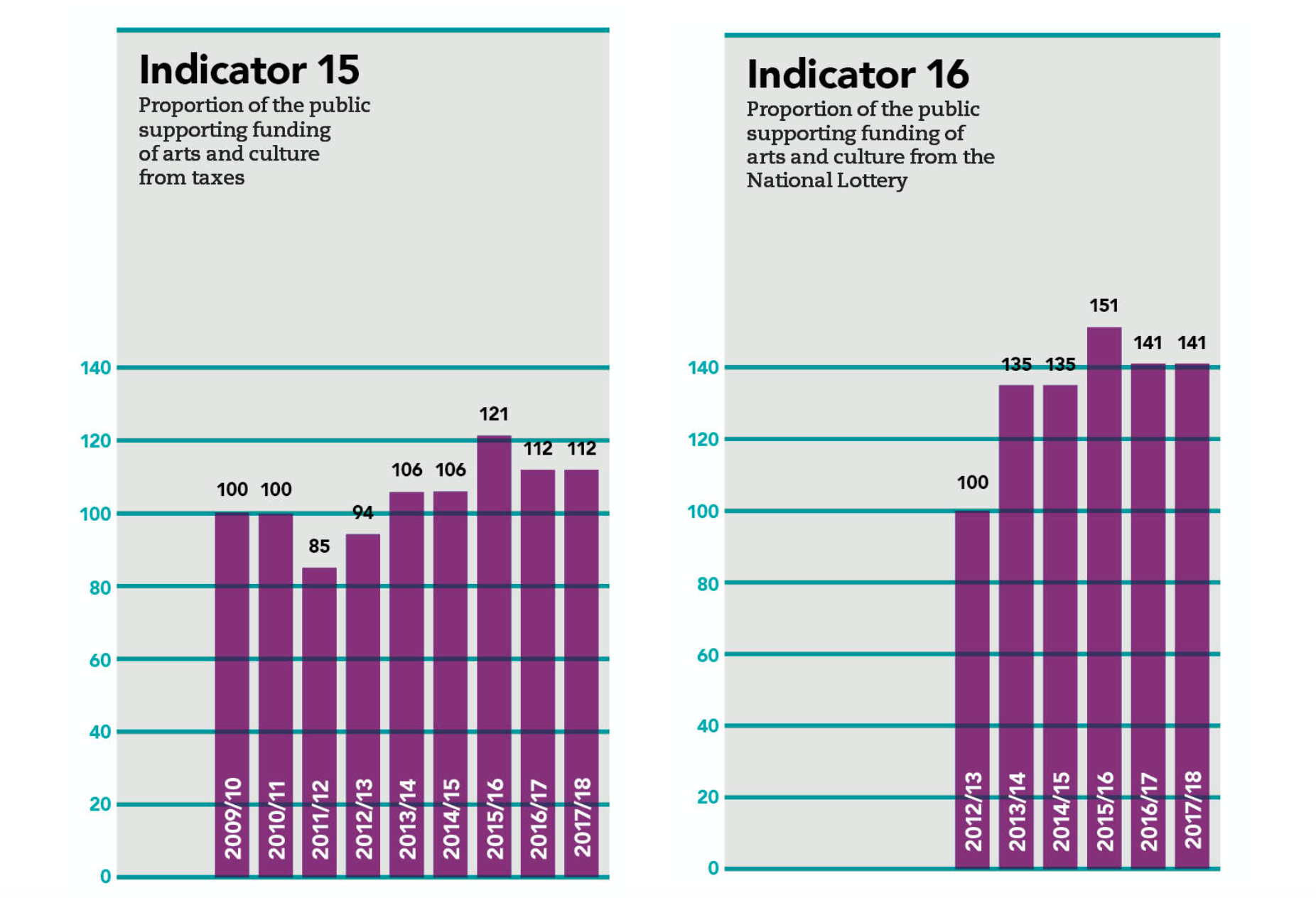 ---
Cassie Chadderton, Chief Executive of World Book Day, has written about indicators 15 and 16: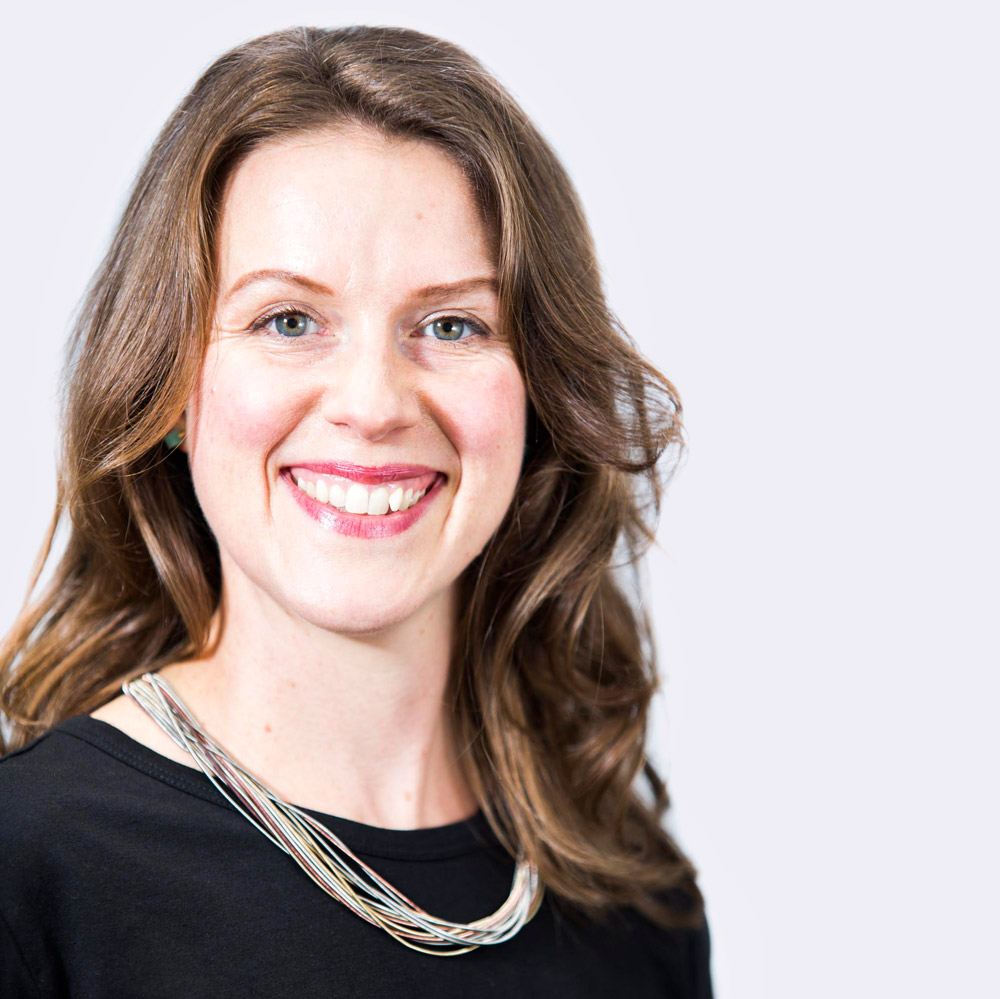 "In lockdown we looked to the arts, to music, to films, to books and theatre for entertainment and consolation. We've seen twitter draw-alongs, theatre broadcast online and virtual music festivals. We saw the arts as an essential item. As we all start to contemplate what comes next the Arts Index reminds us how essential public support for its funding of the arts really is. We're facing an economic crisis – with some pretty strong and very recent evidence of what the arts mean to us all. In re-building our economy let's remind ourselves of the innovation and inspiration that the arts provided, and ask everyone to support their role in our national recovery."
---
And, for a re-cap, here's how NCA Chair, Samuel West launched the Arts Index on Monday: