In the UK our arts and culture are funded in four main ways. Most cultural organisations, venues and artists survive on a combination of all four:
Either we buy tickets or we buy things (like cake in the cafe, postcards from the gift shop, DVDs of a show, or physical artworks). The profits, or losses, are usually split between artists, the venue, and the producer of the show or the thing.
National public investment
A very small percentage of public money (mostly from our taxes) is set aside to support arts and culture. We also have a National Lottery with profits split between different recipients including the arts. These combined funds are distributed in many different ways (detailed below).
Historically many local authorities have run their own festivals, theatres, concert halls, museums and galleries as well as arts events, cultural and community arts groups and programmes in the community. Most areas of funding are not 'statutory' so, faced with their own funding crisis, many local authorities have drastically cut (sometimes totally removed) investment in local arts provision.
Sponsorship and donations
Most arts organisations rely on contributions from commercial companies (sponsorship) or private trusts that donate to selected beneficiaries. Many also have membership schemes or individual donors. Donations are often topped up through tax concessions.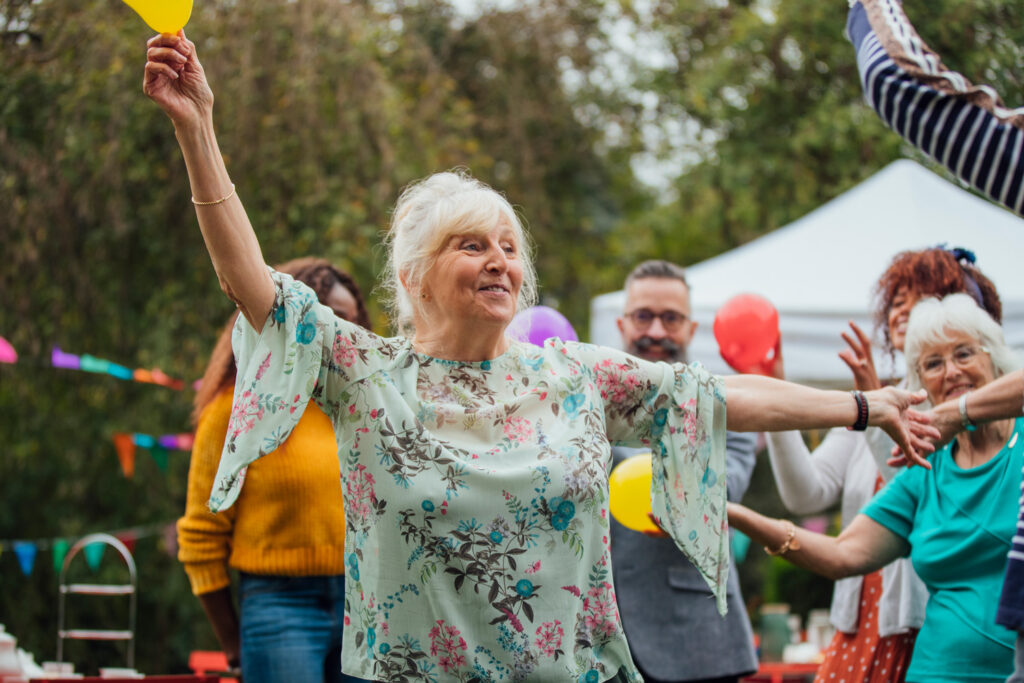 Why is public investment important?
Public investment in the arts has brought huge benefits to the UK. British art is recognised and cherished around the world, and that is (at least in part) due to the way we have nurtured and championed talent through our investment in these areas. Almost all artists, performers and audiences have benefitted from this system, directly or indirectly.
If you've been to a free festival or a big outdoor event, it's likely that much of the cost will have been met by public funding of the arts. Without that, it probably wouldn't happen.
When a performance company comes to do a workshop at your local school, their time and the resources may well have been supported by public funding.
The next time you see a British film it's likely it will only have been possible to make it through some form of public investment.
When you buy a ticket for a local theatre it's likely that it will cost a lot less than it might do because that venue, the company of performers, and the people responsible for putting on the show will all have been partly funded.
We all reap the rewards of public investment in the arts. This is a better place to live and work than it would be without it. Our lives are richer and more interesting, healthier and happier. Our economy is more prosperous and our industries more innovative too.
Viability
Money from ticket sales and entrance fees can generate a profit if audiences are very large or people are able and willing to pay high prices. Even then, the costs of putting on some shows or maintaining large companies of people can far exceed the income from ticket sales (which is why many exhibitions have sponsors, and our national orchestras, arts centres and opera houses receive commercial sponsorship and public investment). For smaller theatres, or free events and museums, public funding is often an essential part of the income mix.
Affordability
Public funding helps to keep ticket prices lower. A 2016 analysis found that the average cost of theatre admissions is over 50% less than it would be without other sources of income to subsidise the ticket cost.
1
Quality
Public funding can also be key when developing new, experimental or challenging work. It provides the space for artists to take risks and make the leaps that challenge us to think differently – one of the great benefits of the arts to society.
Sustainability
Public funding is important where longer term investment is required – anything from the initial cost of a new venue to building the infrastructure of trained staff that keep visitors safe and happy.
How does public investment work?
In some ways it's very simple. We pay our taxes and buy lottery tickets and we elect politicians to decide how to spend or invest that money. They currently invest a very small percentage of that money in the arts: the artists, the performers, the venues and the infrastructure that make it all possible.
But the way that money is collected and distributed is more complex.
The devolved governments in Scotland, Wales and Northern Ireland decide how much money is spent on the arts from their settlements agreed by the UK Government. In Scotland, for example, most money is distributed by Creative Scotland from a budget provided by the Scottish government – but people are also able to apply for UK-wide funding for certain projects, such as film production.
Funding for England is distributed from central government via the Department of Culture, Media and Sport (DCMS). The DCMS directly funds some large museums and galleries such as Tate and the British Museum. Most of the rest of the funding is distributed on its behalf by bodies such as Arts Council England which operate independently but with oversight and guidance from politicians. Arts Council England (ACE) also distributes funding made available through the National Lottery.
Individuals and groups can apply for project funding. There are currently 828 National Portfolio Organisations which, following a rigorous selection process, are given annual funding over a 3-year period (all are continuously assessed). Some money is set aside to target particular challenges, opportunities or funding gaps – ACE calls this their 'strategic funding programme'. And money may sometimes be loaned to organisations at favourable rates, for repayment over time.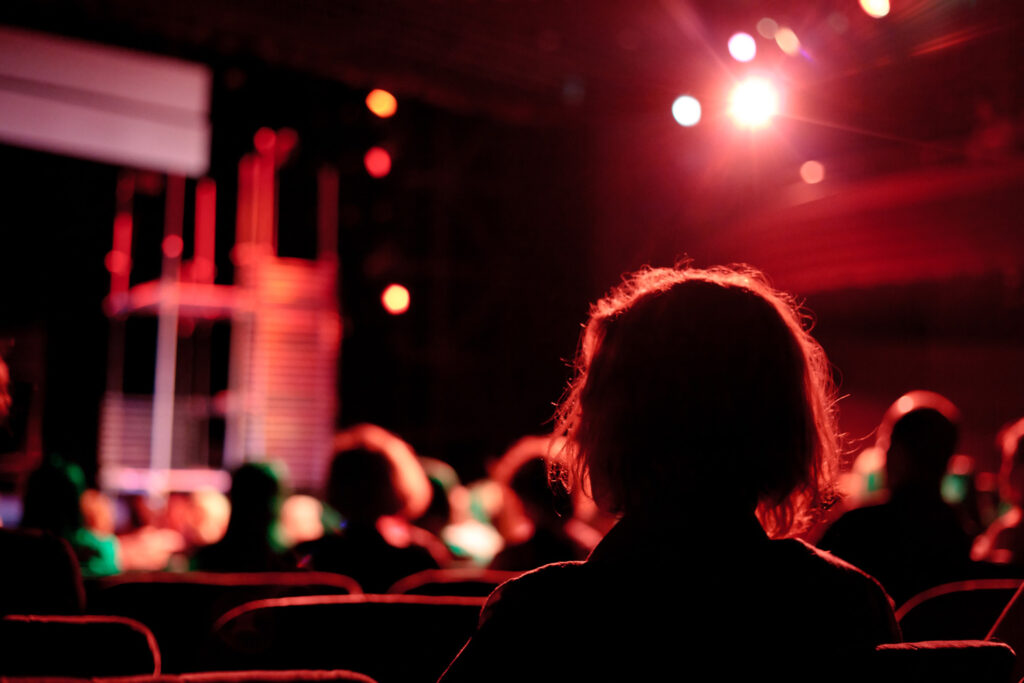 The Department for Business, Innovation and Skills also funds some university museums.
As well as Arts Council England, National Lottery money is also distributed by other public bodies such as the Heritage Lottery Fund.
The BBC is one of the UK's biggest arts bodies, with several orchestras and a film investment arm. It is funded by the licence fee.
Thank you to Will Gompertz and Michael Smith for their contributions towards the writing of this article.
Find out more about the funding of the arts sector in our Arts Index, a 'health check' with expert analysis of the key data and metrics.